It looks like you gathered a lot of data and files in your cloud platform. It's crucial for businesses today to become data-driven. A BARC research revealed that businesses that use big data increase their profit by 8%. Unfortunately, as data grows, so does the hardship of navigating through the clutter.
So one thing we need to do is to make it look lovely— or more orderly rather. Growing businesses are easier to manage if management has a more organized way of looking over department's work tasks. If it gets too disorderly, then it's best to give it an internal makeover to save time from navigating the files, avoid confidentiality and information breaches, and eradicate human errors along the way.
Let's take a look at how you can control your data and make it look appealing.
Nurture your data on the proper platform
Take care of your data by ensuring that it's centralized and accessible. The amount of necessary information is crucial to understand both customers' markets, even for small businesses.
You have to ensure that the data is safe, protected, and easily accessible to you and your team. In taking care of it, it is also important to consider understanding privacy laws and other policies in your region.
Another way to take care of your data is to also utilize it by understanding your customers better and having easy access to their information. One tool you can use is a customer relationship management (CRM) platform like Salesforce Customer 360, where you can have a secure quick access to customer data all in one place. 
Read more about Salesforce's CRM here. 
Validate your data sources
When you gather data, it's important to determine the sources just like research. The purpose of analyzing your data is to see how useful it is when it comes to its accuracy relevant to your industry and legalities.
For instance, using data analysis can help you in identifying sources with relevant results. Your company can look upon public documents, blogs, and other files that are helpful to your business. Overall, diversifying your sources while ensuring precision gives you a competitive edge in having a wider market perspective.
Invest in a Data Management solution 
If your data is piling up constantly in your growing business, it's best to consider getting a software solution. You'll know when it's time to invest in one when you notice that your team is experiencing challenges like lost or floating data and redundancy in files.
A data management software like Syniti can help you be in control of data without requiring heavy manual tasks. It can help you take care of your data by helping you fill in the gaps and decrease repetitive information that ends up just eating storage space without value. Having data management software lets you be in complete control of your data and quickly identify the current changes.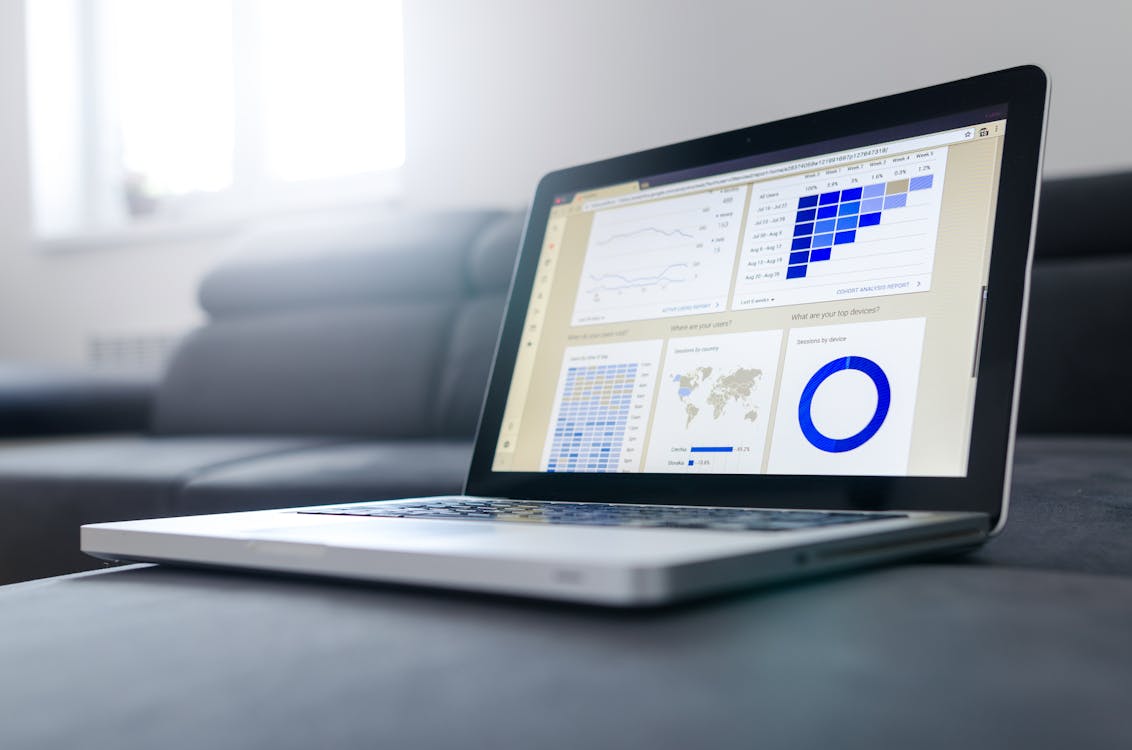 These solutions are readily available to help your business handle your business data and catch up with industry-leading innovations. Feel like you're ready to start your business' digitalization journey? Contact us to know more about Third Pillar's services!